*** SOLD ***
PROFITABLE VEHICLE WRAP COMPANY WITH GROWTH POTENTIAL!
Listing: #LA04472
---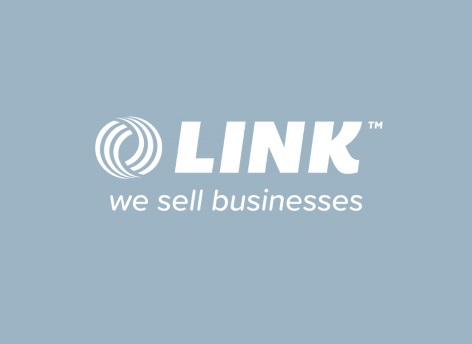 About this Business for sale in Ventura & Santa Barbara Counties
PROFITABLE VEHICLE WRAP COMPANY WITH GROWTH POTENTIAL!


PRICE REDUCED!

Established in 2004, we are 15 years strong and NOT a franchise!

This business was built on referrals without so much as a dime spent on marketing. We have focused on attention to detail with high quality throughout the entire process from design, to printing, to production, to finished product at installation and have built a solid customer list that continues to grow with new clients and boasts many repeat customers.

Vehicle wraps have been the main focus of the business, but we do so much more. Rough wall murals, office and home wall murals, barricade graphics, banners, and signage. We practice what we preach however, making sure our vehicles are always wrapped to attract more business - one vehicle is staying with the company as part of the purchase and it is already wrapped! We are so sold on vehicle wraps because that's all we've ever used and it has worked!

We have been in this business for over 30 years and have had this wonderful company for 15 and we are ready to retire, but hope to find new owners who can take it to new heights and be just as passionate about it as we have been. We will stay on for 3 weeks after close of escrow, 4 days per week to make sure you have the tools you need to succeed.

We are conveniently located in Ventura County with a leased warehouse and office space, more than fair rent per month, and are currently on a month-to-month basis in case you decide to relocate.

5-star Yelp and Facebook Reviews, we maintain social media sites on Facebook as well as Instagram with a well-maintained website.

We have access to contractors for installation nationwide in most major cities that we are happy to share with you if you decide to grow the business more in the large fleet projects area.

All printers, laminator, plotter, Titan Cutter, Double-needle industrial sewing machine, banner welder, cutting tables, paper choppers, pre-mask rollers, custom shelving, industrial shelving, vinyl rolling stands, start up vinyl, supplies, rolling toolbox with tools, heat guns, torches, ladders, install kits, computers, office furniture, office printers/fax, appliances, etc are included in the purchase.
Inquire Now
This listing is no longer take inquiries as it is SOLD
*Profit: Sellers Discretionary Earnings, also known as EBPITD (Earnings Before Proprietors Compensation, Interest, Tax and Depreciation). This is the estimated total discretionary earnings (profit) for a business, usually based on historical trading.