*** SOLD ***
Finance Lender, Auto Plus Auto Pawn
Listing: #LA2311
---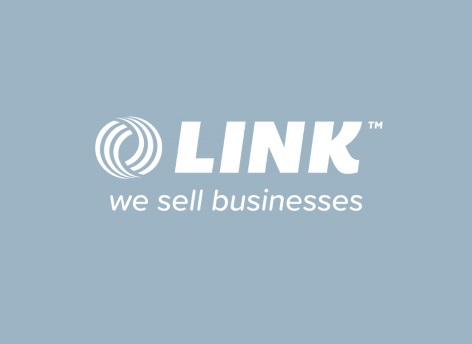 About this Business for sale in
Finance Lender, Auto Plus Auto Pawn
Totally unique asset based Finance Lender and Auto Pawn Broker for automobile owners!!! This company is back on to the market. The original buyer was not able to raise the funds that they represented were available. Company makes highly collateralized short-term loans to car owners that own the vehicle free and clear. This acquisition includes the existing loans in the field and hard money assets with a dollar cost value of approximately $3,300,000. Fully realized value potential of the existing loans is nearly $6,000,000. This unique and inspired business model is time tested and realizes up to100% interest return on an annual basis for loans placed. The more money that is extended in loans on the street, the more the owner doubles his gross income. Meanwhile, risk is almost eliminated by both sophisticated tracking devices and by strong security measures. Four sources of transactions inter-relate to promote each other and optimize total income. Over 1,300 transactions per year. Rapid upside opportunity since transaction numbers can be quickly increased with more capital. Plus, this model could be duplicated in other metropolitan areas. The supporting financial statements are straight forward and support all stated numbers. With nine years of experience, the procedural management of this company is now down to a science. Entrepreneurial owner has grown the business way beyond his expectations and wants sell. He is willing to support the new owner during the transition period if needed. This capital based 'money machine` will go quickly to a buyer that can participate in this league and has the capital to back it.
Inquire Now
This listing is no longer take inquiries as it is SOLD
*Profit: Sellers Discretionary Earnings, also known as EBPITD (Earnings Before Proprietors Compensation, Interest, Tax and Depreciation). This is the estimated total discretionary earnings (profit) for a business, usually based on historical trading.