*** SOLD ***
Civil Engineering Consulting Firm, Inland Empire
Listing: #LA3074
---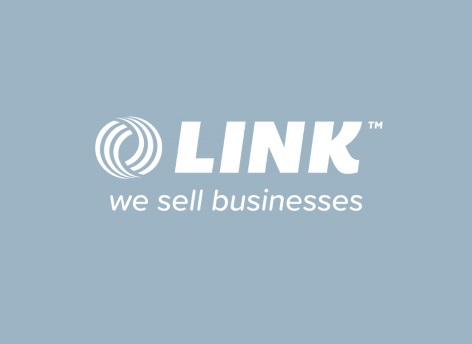 About this Business for sale in Riverside County
Civil Engineering Consulting Firm, Inland Empire
A city in the Inland empire decided to outsource all the Planning department activity to this company 19 years ago. This firm offers a wide array of Public Works Engineering, administration and construction management under local, state and federal funding sources, waste water engineering and construction, infrastructure planning and financing, urban planning and environmental management services to both public and private sector clients.;This firm provides administrative staffing and technical services to municipal agencies and special districts. 85% of the annual revenues comes from 1 client which is a city in the inland empire witch is expected to grow and is growing at a very fast clip. 2010 revenues are up by 7% over 2009.;There are 3 Principals managing this firm with about 21 employees. 20% of the work is out sourced. One of the Principal is a Professional Civil Engineer and the other 2 are Professional Urban Planners. The reason for sale is retirement. The ideal buyer should be an Engineer or Urban Planner in combination with investors. There is no SBA or Bank loan available for this business but Sellers will finance 50% of purchase price. Buyer must come up with other 50%. Books are squeaky clean. Corporate tax returns mirror the P & Ls. The company is 100% debt free. No accounts receivable to speak of. City pays them instantly upon billing every 2 weeks. Several million dollars worth of backlog. Sellers will stay on for about 6 months for a smooth transition or longer if necessary.;For more information, please contact Ved Sajnani at 310-539-8300.
Inquire Now
This listing is no longer take inquiries as it is SOLD
*Profit: Sellers Discretionary Earnings, also known as EBPITD (Earnings Before Proprietors Compensation, Interest, Tax and Depreciation). This is the estimated total discretionary earnings (profit) for a business, usually based on historical trading.