*** SOLD ***
Two Dairy Queen Franchises
Listing: #SD00070
---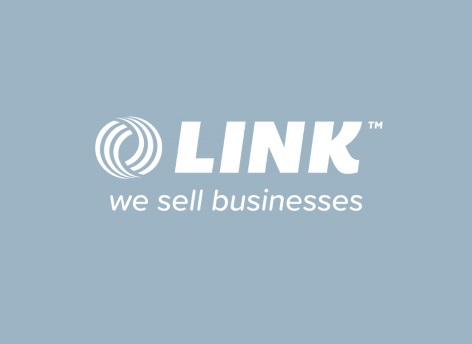 (858) 452-3000
(858) 449-9996
This listing is no longer taking inquiries as it is SOLD
---
About this Business for sale in San Diego County
Two Dairy Queen Franchises


Unique opportunity to own two well-known Dairy Queen dessert franchises strategically located to one another! Gross Revenues for both locations in 2016 were $668,855 with Seller's Discretionary Earnings of $100,833. 2017 Gross Sales and Profits are trending up for the year. Both of these locations are in a booming area. Great footprints and lease terms/rent rolls in both locations. All Furniture, Fixtures, & Equipment are included in the Sale as well as the inventory. In 2017 the owner spent $34k on two new dessert machines. Perfect opportunity for an owner operator that is looking for the support and training not always offered with an independent business or as an add-on for someone in the franchise business.
Inquire Now
This listing is no longer take inquiries as it is SOLD
*Profit: Sellers Discretionary Earnings, also known as EBPITD (Earnings Before Proprietors Compensation, Interest, Tax and Depreciation). This is the estimated total discretionary earnings (profit) for a business, usually based on historical trading.