Business for sale in Bergen, New Jersey
Ranked as the most populous county in the US State of New Jersey, Bergen is located in the northeastern corner of New Jersey. It is bordered by Rockland County and is nestled in the heart of the New York City Metropolitan Area.
Bergen has a cosmopolitan ambience given that it's a suburban extension of Manhattan across the George Washington Bridge. It's a location for robust and growing demographic and cultural diversity in terms of nationality, religion, and race.
For businesses looking to go in and out of the county, there are well developed road networks that serve the region. The access to the George Washington Bridge connects the Fort Lee in Bergen to the Upper Manhattan section of New York City. Business owners can also enjoy convenient travelling to the busiest commercial airports like JFK International Airport and La Guardia airport as the two are in close proximity of within 25 miles of Bergen county. This excellent transportation system allows business people easy access to customers and even suppliers.
Buy a Business for sale in Bergen
The Bergen County has a vibrant business community, defined by large employers like KPMG and Hackensack University Medical Center. Entrepreneurs looking to buy a business in the county will find diversity in Bergen's economic status.
Healthcare industry is currently the leading sector with retail trade, professional and tech services, manufacturing, and finance sectors also thriving.
The county is home to several colleges and universities which help support the growing workforce in the area. The sought after institutions within Bergen also strive to enhance the curriculum to further educate the labor force for specialised skills.
With lots of tourist attractions like zoos, golf courses, parks, and horseback riding areas, Bergen offers great quality of life, too. The county is proud to be the location of nearly 9,000 acres of assorted cultural and recreational activities.
Speak to a LINK Business Broker in Bergen
LINK Business is dedicated to connecting business buyers with the ideal business for sale. Talk to one of our LINK business brokers today and benefit from our world-class sales and marketing process specifically tailored to your budget and requirements criteria.
Our Business Brokers are committed to provide exceptional service and will ensure 100% confidentiality throughout the business sale.
Take action today and subscribe to our email alerts to know all about the available businesses for sale in Bergen, New Jersey.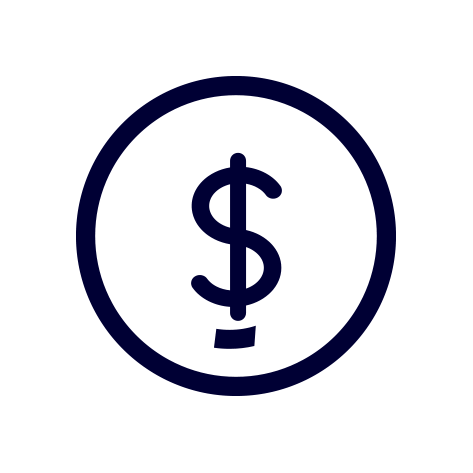 Price: $10,000,000 Inventory $1,000,000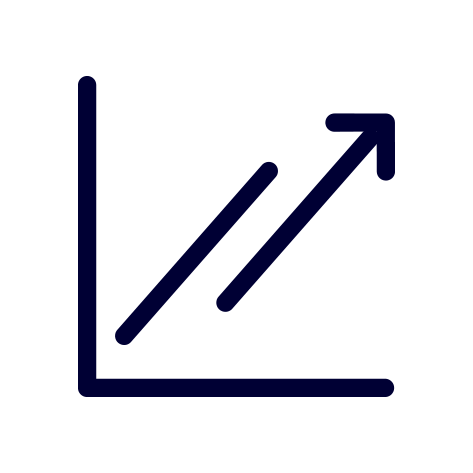 Profit*: $500,000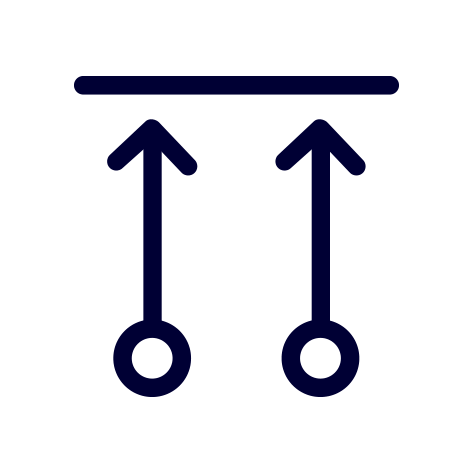 Sales: $7,000,000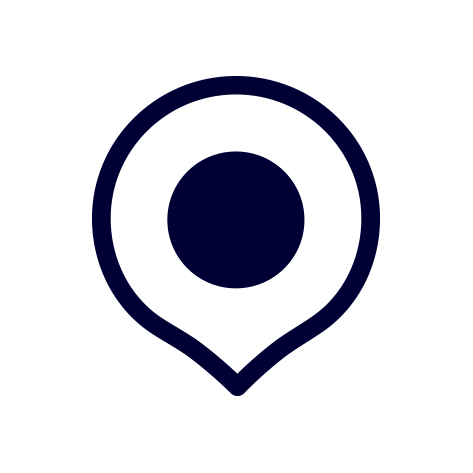 Location: Bergen business for sale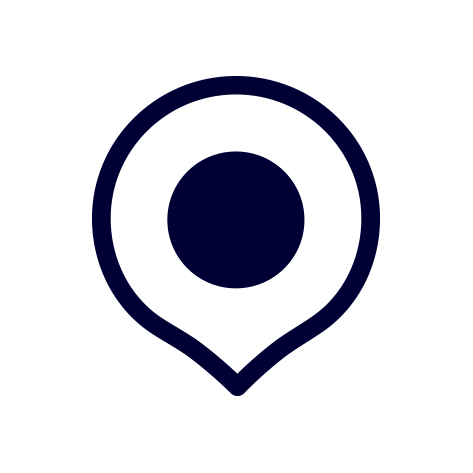 City: North Bergen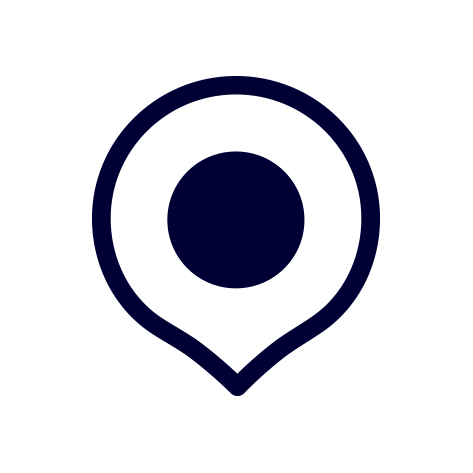 State: New Jersey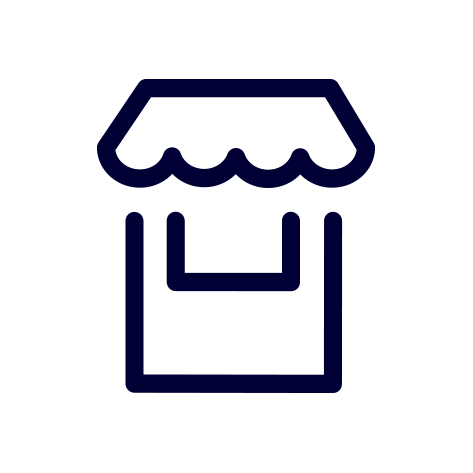 Industry: Wholesale Trade business for sale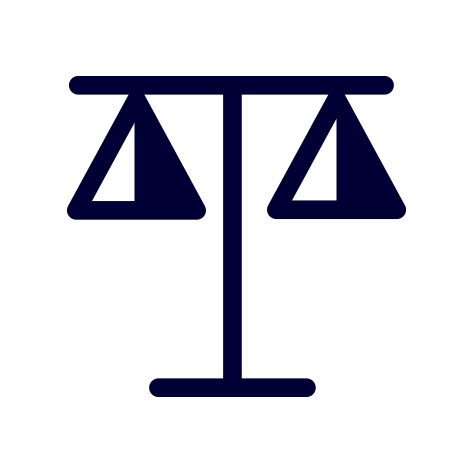 Type: Merchant Wholesalers, Nondurable Goods business for sale, Bergen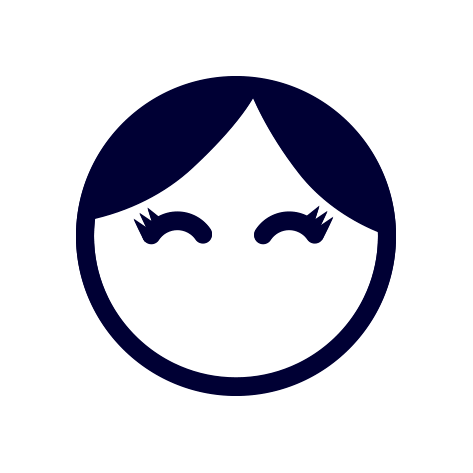 Broker: Kingsley Allison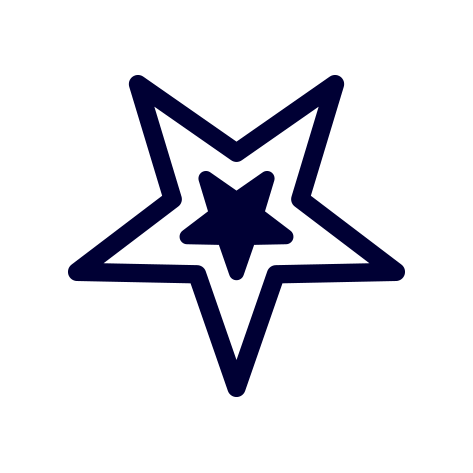 Shared:
40% / 60% Shared Commission