Business for sale in Central Coast, California
Central Coast is a region in California, United States, that spans the coastal region between Point Mugu and Monterey Bay. It sits northwest of the bustling area of Los Angeles and south of the high-tech megapolis of San Francisco Bay Area. Compared to these two surrounding cities, Central Coast boasts a much quieter location with a tranquil and calming charm.
The region is home to jagged sea cliffs and picturesque coastlines including hundreds of wineries, hiking trails, secret beaches and soaring cliffs. Perhaps one of Central Coast's most well-known destination is the picturesque Big Sur which has mesmerized many tourists for its dreamlike beauty.
The major highway in Central Coast is U.S. Route 101, which is a freeway that runs north to south from Los Angeles, through most major areas of the Central Coast, to San Francisco. With airports in Monterey, San Luis Obispo, Santa Maria and Santa Barbara, visiting Central Coast for business is also easily accessible.
Why buy a Business in Central Coast, California
Central Coast is known for its agriculture and tourism industry. This makes it a perfect area for a number of business opportunities with emphasis on crops, galleries, tourist attractions, theaters and beaches. People from Los Angeles also consider Central Coast as a perfect retirement area.
Economists predict the economy of Central Coast to continue to grow with its continuous job growth and traffic increase.
Despite the region's relatively small population, the Central Coast has a large number of colleges which can provide experienced workforce for different industries.
Find a LINK Business Broker in Central Coast
Finding the perfect location for your business can be tricky especially if you're doing it for the first time. LINK Business Brokers can help you understand all you need to know in making sure you get to buy a business the right way, the first time.
Speak to one of our brokers about your dream business in the Central Coast and benefit from our brokers' expert knowledge, guiding you with high integrity and ethical standards. WIth LINK's world-class reputation, your LINK business broker is committed to guide you hand in hand through the whole process of buying a business.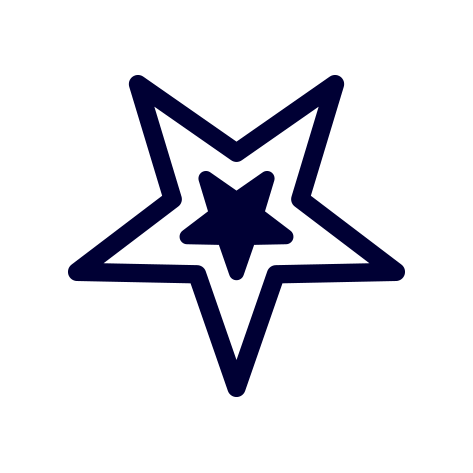 Shared:
60% / 40% Shared Commission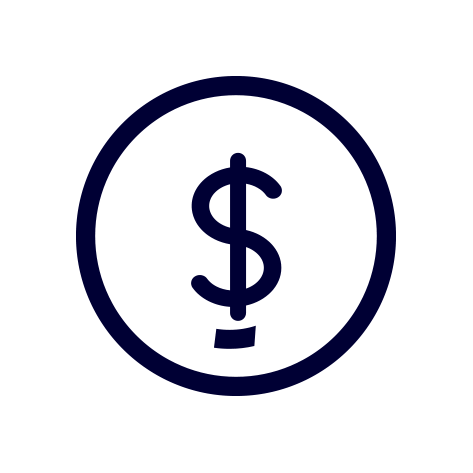 Price: $175,000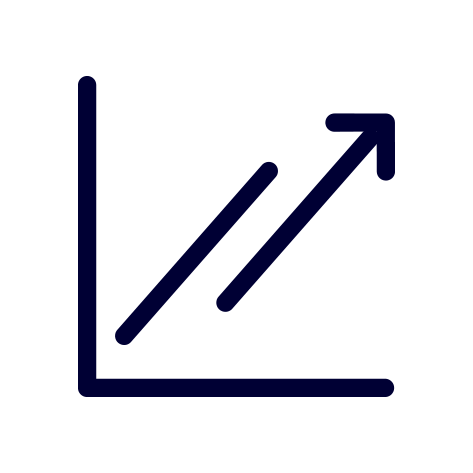 Profit*: $116,000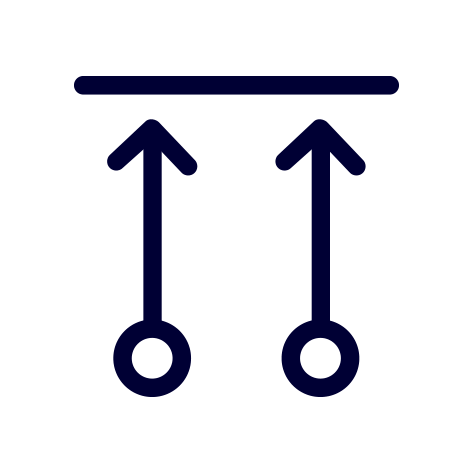 Sales: $431,000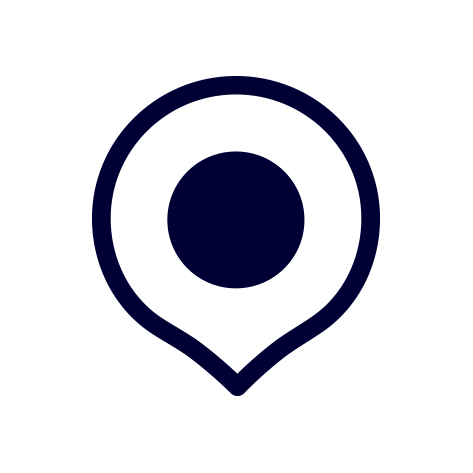 Location: Northern California business for sale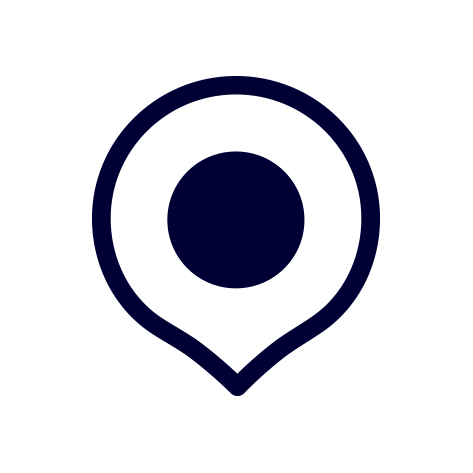 State: California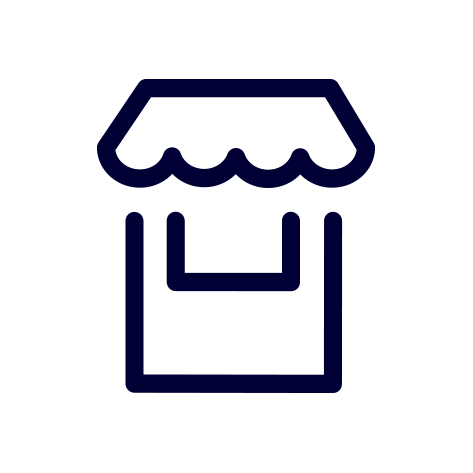 Industry: Educational Services business for sale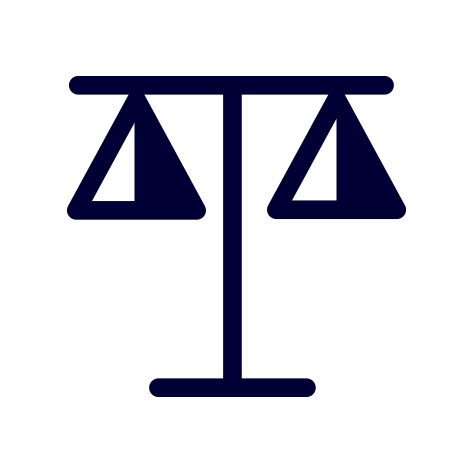 Type: Educational Services (Level 3) business for sale, Northern California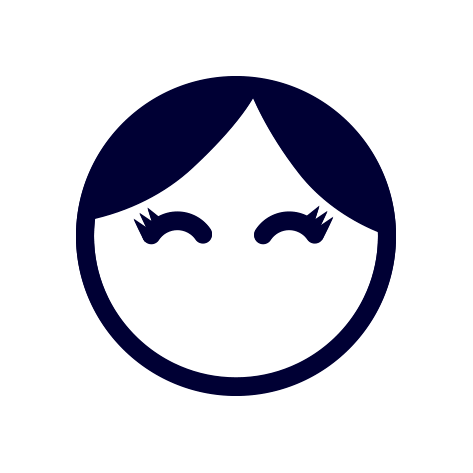 Broker: Philip Wolfstein, CBB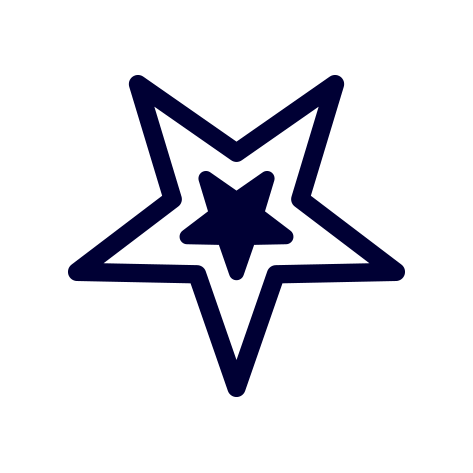 Shared:
40% / 60% Shared Commission