Business for sale in Metro Phoenix
Known as the Valley of the Sun, Metro Phoenix is located at the heart of the city of Phoenix and is known to many as the most dynamic metropolitan area in the United States. The Metro Phoenix is home to large business sectors, including Fortune 500 and 1000 companies that account for 77% of employment in the region.
By the numbers, the Metro Phoenix has around 4 million residents and is the 11th largest Metropolitan Area in the nation by population. It is also considered as part of the fastest growing metro areas in the United States. This solid economic record gives many businesses a very high potential of attracting customers in the area.
Whilst there's a lot of promising data about Metro Phoenix's economy, its fantastic climate on average is also worth noting with a 205 sunny days per year record, making it a perfect location for great business and lifestyle flow.
Buy a Business in Metro Phoenix
Metro Phoenix's economic growth is impressive, ranking 5th in the the nation in terms of economic status. The unemployment rate is 5.3% which is lower than the average national rate of 6.3%.
When it comes to the diversity of economy in Metro Phoenix, Technology, Healthcare and Bioscience are considered pillars of growth with hundreds of company employing thousands of residents. Retail, tourism, and recreational services are also major sectors in the area.
From startup business owners to established business leaders, companies can benefit from the economic development support in Metro Phoenix with low-interest loans, tax credits and training grants easily available by the local government.
Choose a LINK Business Broker in Metro Phoenix
Whether you're a first-time business buyer or a veteran entrepreneur looking for the next best business opportunity in Metro Phoenix, LINK Business Brokers have all the necessary experience and expertise needed to assure you get a hassle-free process when buying a business.
All our business brokers specialise in key industries, bringing with them years of experience to help you understand the commercial market, match businesses to your criteria and ultimately get you the best deal.
Subscribe to our email alerts today and be one of the first to see new businesses for sale around Metro Phoenix.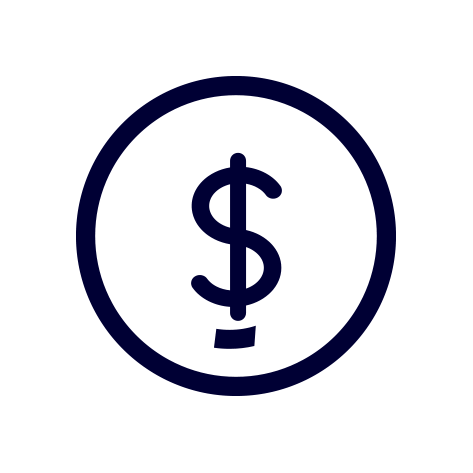 Price: $1,199,000 Includes RE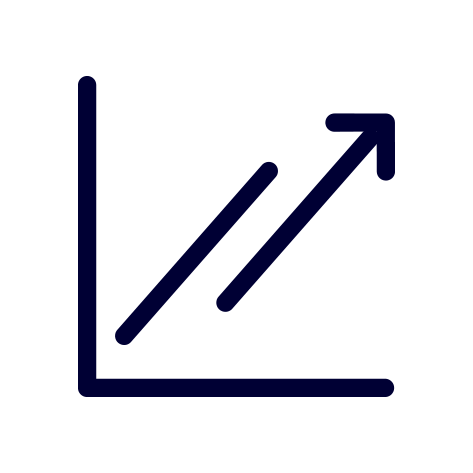 Profit*: $125,705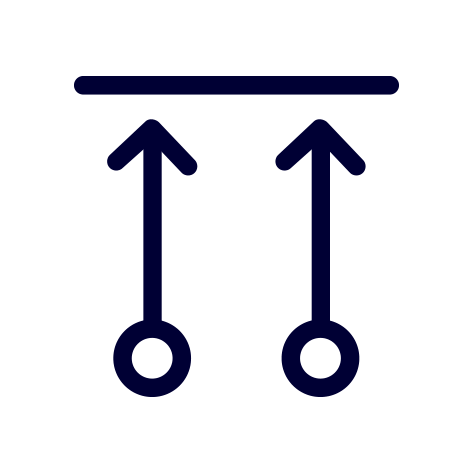 Sales: $1,140,982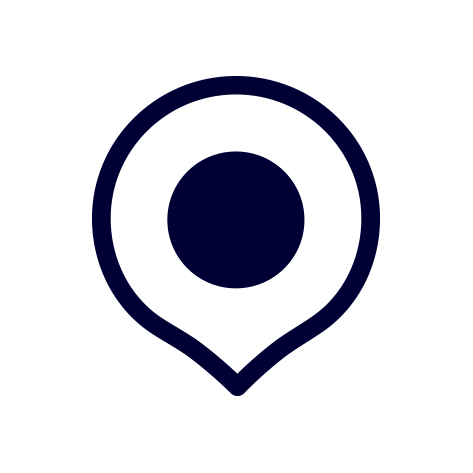 State: Arizona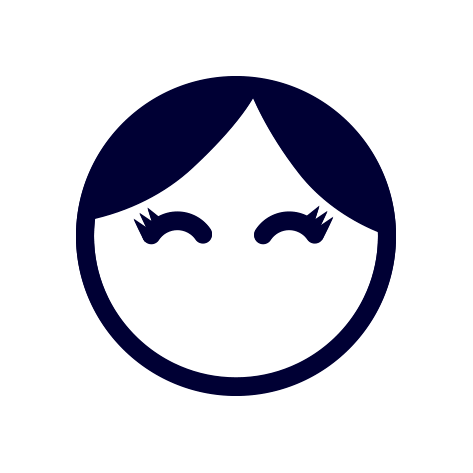 Broker: Lisa Riley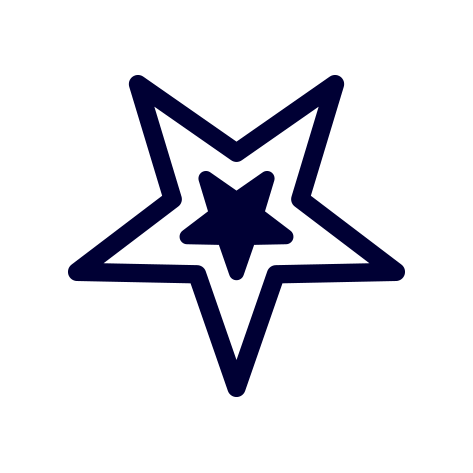 Shared:
40% / 60% Shared Commission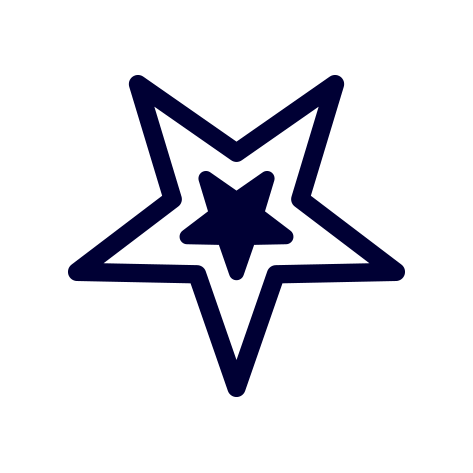 Shared:
Not Shared