Business for sale in Southern Arizona
The Southern Arizona is comprised of the southernmost portions of the state of Arizona, United States. It is sometimes known by the locals as Gadsden or Baja Arizona and it stretches from the south of the Gila River to Cochise, Pima, and Santa Cruz Counties.
The region is known for its many tourists offerings like its several sets of astronomical observatories, picturesque scenic spots, national monuments, and wildlife tourism. All these and a thriving metropolis around the area, any visitor could easily find Southern Arizona a perfect business base.
The vibe around the region can also charm visitors to stay around the clock. Plus the climate is glorious with 350+ days of sun rays.There are also mountains in every direction and a stupendous sunset that turns a day into art with cotton candy skies. People who love experiencing paradise along with a booming metropolis is sure to love the region.
Why Buy a Business in Southern Arizona
Anchored by Tucson, Southern Arizona is known for its business friendly policies for small business owners. Phoenix is also just 2 hours away, making it a breeze for business people to draw workforce and customers from the neighboring city.
Its economy is growing with education, leisure and tourism as top-performing sectors, followed by health care and professional and business services.
The talent and workforce support in the area is quite exceptional too with the presence of University of Arizona in Tucson and not to mention several other colleges and universities. This easy access to educational institutions means wider options for business people when on the lookout for employees.
Talk to a Business Broker in Southern Arizona
Talk to a LINK Business Broker today and give yourself the advantage in discovering the perfect business opportunity available in Southern Arizona.
Trust in a LINK Business Broker and benefit from 20+ years of LINK experience in buying and selling businesses from around the globe. Our LINK Business Brokers are equipped with world-class sales and marketing systems and will guide you one-to-one on which business best matches your buying criteria.
Start taking action with your business dreams today and make yourself be one of the first to know all about the new business listings in the region. Just subscribe to our email alerts and we'll send you push notifications about the perfect businesses for sale in Southern Arizona.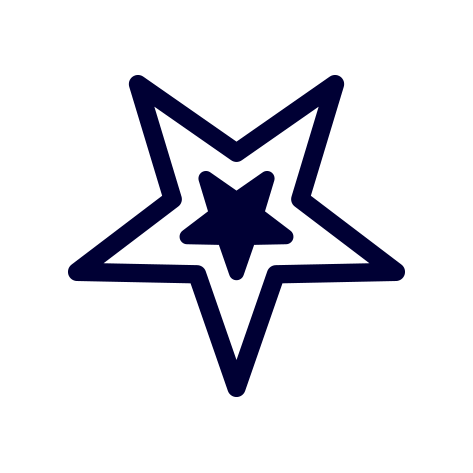 Shared:
Not Shared