*** SOLD ***
Tex Mex Franchise Restaurant in North Houston (Absentee Owner!)
Listing: #HT00012
---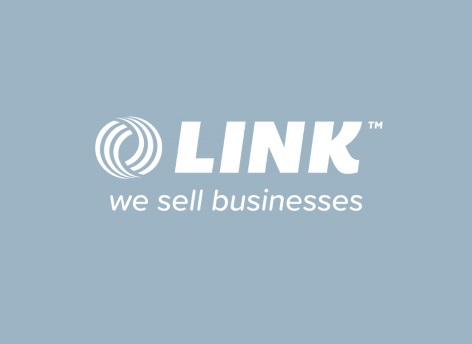 This listing is no longer taking inquiries as it is SOLD
---
About this Business for sale in Houston
Tex Mex Franchise Restaurant in North Houston (Absentee Owner!)


Rare opportunity to acquire a burrito and taco franchise restaurant in Spring, TX. Located near major retail - Office Depot, LA Fitness, Pizza Hut, Home Depot, & more. Seller is absentee and manager in place makes this a turnkey business ready to roll for you. Owner net profit over $50k annually from $460k gross sales. Long term lease until 2027. High visibility location off major freeway. Average median household income in the area is $89k within 5 mile radius. Competitive $6,500 rent for 2,600 sf. Low royalties. Franchisor will train. Please be discreet, employees unaware the business is for sale.
Inquire Now
This listing is no longer take inquiries as it is SOLD
*Profit: Sellers Discretionary Earnings, also known as EBPITD (Earnings Before Proprietors Compensation, Interest, Tax and Depreciation). This is the estimated total discretionary earnings (profit) for a business, usually based on historical trading.