*** SOLD ***
(3 in 1) Smoke shop/Hookah lounge/Restaurant in NW Houston
Listing: #HT00017
---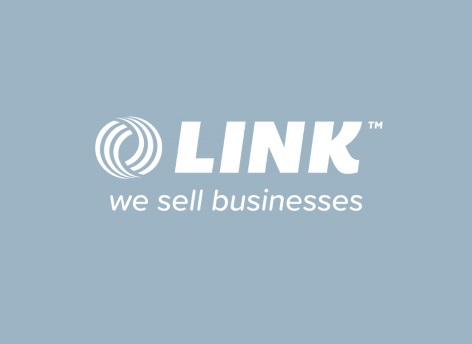 This listing is no longer taking inquiries as it is SOLD
---
About this Business for sale in Houston
(3 in 1) Smoke shop/Hookah lounge/Restaurant in NW Houston


One-of-a-kind Smoke shop/Hookah lounge/Restaurant for sale, with excellent price to earnings ratio! Business comes with tobacco and e-cigarette licenses. Operating for 6 years strong, this business continued to be profitable even during pandemic. 4,000 sf with unique rooms including a Billiards & Games room. Fully equipped kitchen with venthood (30k+ invested) & Smoke shop (with an abundance of inventory 40k+) for quick easy sales. Over 1000+ repeat customers & average ticket size is $50. Occupancy Permit is grandfathered that grants the ability to smoke indoors in an establishment, which can no longer be obtained for new businesses in this area due to new smoking ordinances in place. Affordable rent is $3,500 and includes water. Establishment allows BYOB at the moment, with a corkage of $5 per person. Future owner can double or triple sales upon acquiring beer & wine or/and spirits license.

Assets include:

8 televisions hardwired & set up for several channels patrons can enjoy & view with no cable connection needed. 14 out of 16 cameras are wired (indoor & outdoor) & ran to an up-to-date 4 TB Samsung DVR system with a dedicated monitor.

9 ft billiards table, with all accessories included, complimented with a rich dark wooden surrounding wall & set up for residual income.

Jukebox with full wireless Sonos surround sound also hardwired to TVs set up that pays out easy cash.

3 fridges & 4 freezers (1 deep freezer) fully stocked.

Brand NEW storefront sign put in January 2022 with 284 lumens color changing cree LEDs.

40 full sized Hookahs are ready for catering purposes for any event including Weddings, Birthday Parties, Beer Garden Pop Up Shindig, etc. In a load & go set-up. (These hookahs are separate from the 30 that are for lounge use).
Inquire Now
This listing is no longer take inquiries as it is SOLD
*Profit: Sellers Discretionary Earnings, also known as EBPITD (Earnings Before Proprietors Compensation, Interest, Tax and Depreciation). This is the estimated total discretionary earnings (profit) for a business, usually based on historical trading.