*** SOLD ***
Cosmetic Teeth Whitening Business
Listing: #LA2732
---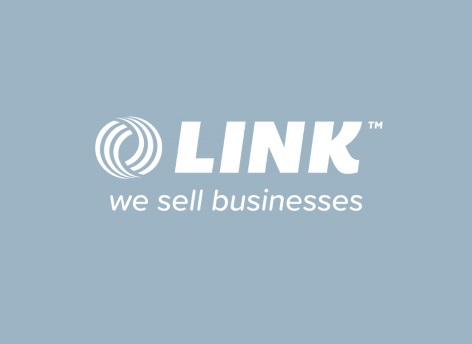 About this Business for sale in
Cosmetic Teeth Whitening Business
Cosmetic Teeth Whitening Business in Ontario Mills Mall.;This is a recently established highly profitable premium business in the Ontario Mills Mall. This is the largest mall west of the Mississippi with 40 million visitors per year.;2 locations. Each one doing over $1,000 in business every day. This business is being run with 4 fully trained employees at each location. Each location is priced at $75,000. Every one wants a whiter, brighter smile.;This business uses FDA approved state of the art equipment for cosmetic teeth whitening.;The entire procedure takes about 20 minutes. Customers pay $99 for this process.;You don't have to be a dentist to own this highly profitable business. Seller will provide 2 weeks of training.
Inquire Now
This listing is no longer take inquiries as it is SOLD
*Profit: Sellers Discretionary Earnings, also known as EBPITD (Earnings Before Proprietors Compensation, Interest, Tax and Depreciation). This is the estimated total discretionary earnings (profit) for a business, usually based on historical trading.