*** SOLD ***
Profitable Laundromat Business In Brooklyn For Sale
Listing: #NYC00020
---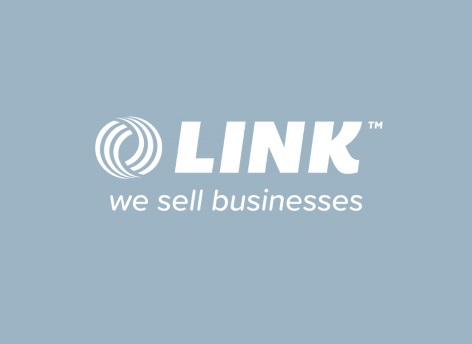 This listing is no longer taking inquiries as it is SOLD
---
About this Business for sale in New York
Profitable Laundromat Business In Brooklyn For Sale


Asking Price:$65,000

Cash Flow:$60,000

Gross Revenue:$120,000

FF&E:$100,000

Inventory:$5,000*

Rent:$2,900 /Month

Established:1999

*not included in asking price.

Business Description

Located in a very busy area with auto & foot traffic, plenty of customers! The place is extremely well kept with a 1000 sq. ft full basement.
Walk-in- self serve, drop off, pick-up and delivery! Low overheads with plenty of business which the owner had built. ALL(16 washers, 12 Dryers) are brand new and in great working condition, The rent is low $2,900 per month with 10 years remaining on Lease.

PLEASE DO NOT SPEAK TO ANYONE ON PREMISES
Qualified buyers will need to complete a non-disclosure agreement to obtain any detailed information.
Inquire Now
This listing is no longer take inquiries as it is SOLD
*Profit: Sellers Discretionary Earnings, also known as EBPITD (Earnings Before Proprietors Compensation, Interest, Tax and Depreciation). This is the estimated total discretionary earnings (profit) for a business, usually based on historical trading.