*** SOLD ***
Newly Renovated, Turnkey, Full Service Car Wash and Real Estate Located in a Busy Downtown Location
Listing: #PAE00201
---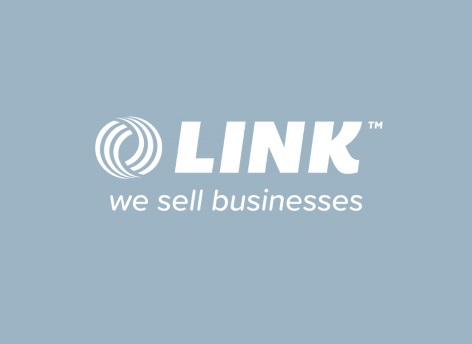 (717) 740-5496
(717) 572-3192
This listing is no longer taking inquiries as it is SOLD
---
About this Business for sale in Central Pennsylvania
Newly Renovated, Turnkey, Full Service Car Wash and Real Estate Located in a Busy Downtown Location


This newly restored, full-service carwash comes with the opportunity to continue the process of building the business to new levels. This property is equipped with the newest, most cost-effective machinery and the latest CSI technology with the Mizer soap dispensing machine. The business' reputation is growing due to great results and customer service, and competitive pricing.


The location continues to appreciate and enjoys exposure to an extremely high volume of traffic, which continues to grow with ongoing local development. This easily accessible location has minimal competition with a large opportunity to grow with some strategic marketing and advertising.


The business is a perfect fit for an entrepreneur or a strategic buyer looking for an investment with a large upside opportunity. After investing heavily in reinvigorating the business, the owner has decided to focus on other business priorities.
Inquire Now
This listing is no longer take inquiries as it is SOLD
*Profit: Sellers Discretionary Earnings, also known as EBPITD (Earnings Before Proprietors Compensation, Interest, Tax and Depreciation). This is the estimated total discretionary earnings (profit) for a business, usually based on historical trading.