*** SOLD ***
Very Profitable Local Deli and Convenience Store with a 40+ Year History
Listing: #PAE00218
---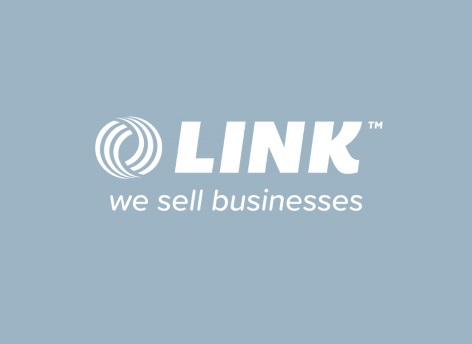 This listing is no longer taking inquiries as it is SOLD
---
About this Business for sale in Chester County
Very Profitable Local Deli and Convenience Store with a 40+ Year History


Whether you are driving through the area or visiting the neighboring orchard this local deli is the place to stop to curb your hunger or pickup a few grocery items. This active Deli and convenience store has 40+ years of legacy serving its community, and has proven its position as a strong business no matter what the economic conditions happen to be. This business is now ready for a new owner to continue the success as well as to add their personal touch and vision to this opportunity.


You will be impressed with the solid cash flow throughout the year plus the benefits of some seasonal surges. The menu is extensive, and the food is fantastic. Every order is hand crafted with care for each customer by the friendly staff. You'll be impressed by the add on purchases of goods from their wide selection of conveniences offered within the store. This factor enhances the average customer check and drives more profit to the bottom line.
Inquire Now
This listing is no longer take inquiries as it is SOLD
*Profit: Sellers Discretionary Earnings, also known as EBPITD (Earnings Before Proprietors Compensation, Interest, Tax and Depreciation). This is the estimated total discretionary earnings (profit) for a business, usually based on historical trading.