*** SOLD ***
Profitable Crop Consulting Business, With Outstanding Client Loyalty, Seller Carry
Listing: #PAE00228
---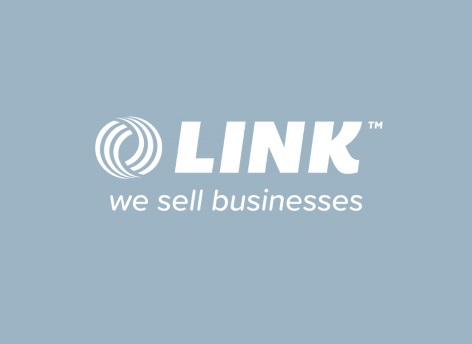 About this Business for sale in Central Pennsylvania
Profitable Crop Consulting Business, With Outstanding Client Loyalty, Seller Carry


This unique, profitable Crop Consulting Business helps producers make the most productive and sustainable decisions when it comes to their Crop Management by using the most innovative technology the market has to offer. Twenty years in the making, this company has been productive and sustainable to constantly seek and research new ideas, practices and tools that provide proven effective performance for advancing crop production. This business thrives on its four main services:
Soil Advantage – Grid Soil Sampling that focuses inputs where they will yield the greatest return.
Crop Watch – Crop Scouting that monitors your crops through the growing season.
Progressive Soil – Zone Soil Sampling that manages multiple variables to create the ideal growing environment.
Yield Intel – We process Yield data collected at harvest to your desired level for useful decision-making information.
Inquire Now
This listing is no longer take inquiries as it is SOLD
*Profit: Sellers Discretionary Earnings, also known as EBPITD (Earnings Before Proprietors Compensation, Interest, Tax and Depreciation). This is the estimated total discretionary earnings (profit) for a business, usually based on historical trading.