*** SOLD ***
Franchised Carpet Business, B2B Accounts
Listing: #SV00142
---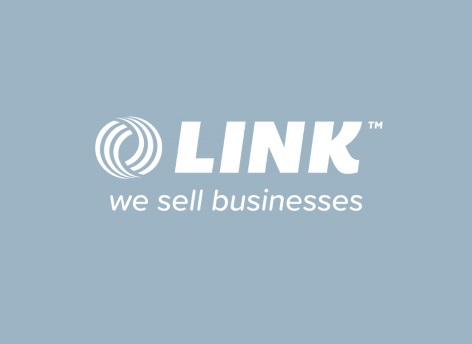 This listing is no longer taking inquiries as it is SOLD
---
About this Business for sale in Greater San Francisco Bay Area
Franchised Carpet Business, B2B Accounts


This well established franchised carpet company is engaged in the retail sales and installation services for all flooring products both residential and commercial in the South Bay market for over 20 years. Flooring company services residential and Property Management businesses from Morgan Hill, Santa Clara County , Gilroy and San Juan Bautista areas. They have repeat business from realtors, commercial businesses, property management businesses and home owners. They are located next door to other home improvement business and enjoy overflow traffic.

This business comes with a 5 fully trained employees (Long term Store Manager, Office Manager and, Warehouse Manager) and a retail location with 3,000 sq ft space and $5,200 per month.
Inquire Now
This listing is no longer take inquiries as it is SOLD
*Profit: Sellers Discretionary Earnings, also known as EBPITD (Earnings Before Proprietors Compensation, Interest, Tax and Depreciation). This is the estimated total discretionary earnings (profit) for a business, usually based on historical trading.