*** SOLD ***
Successful Preschool in Great Location and Lease
Listing: #SV00156
---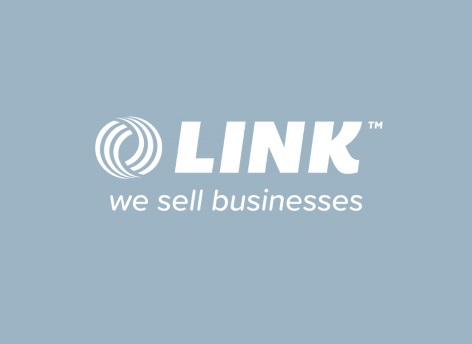 This listing is no longer taking inquiries as it is SOLD
---
About this Business for sale in Greater San Francisco Bay Area
Successful Preschool in Great Location and Lease


This successful preschool has been in business for over 20+ years. This preschool is an excellent opportunity for someone to bring their own program as this is currently an independent school. It can be converted to a franchise or any program that the new owner wants to bring. This school is licensed for preschool kids with 100 licensed capacity making it easier to operate for the new owner and preschool segment also higher margin over infant and toddlers. State licensing is required to operate this business so the new owner will need to qualify individually. Business is currently operating with modified operations due to Covid-19, but it is an essential business. Owner is ready to retire from the business and committed to make a smooth transition. This is a highly confidential sale so the prospective buyers need to complete NDA and a buyer profile before any information about the business can be shared. Buyer should be willing to show proof of funds as well.
Inquire Now
This listing is no longer take inquiries as it is SOLD
*Profit: Sellers Discretionary Earnings, also known as EBPITD (Earnings Before Proprietors Compensation, Interest, Tax and Depreciation). This is the estimated total discretionary earnings (profit) for a business, usually based on historical trading.