Business for Sale in Fairfield
Considered to be the best place to live in Connecticut, Fairfield is a town located in between New Haven and New York City and on the north of the Long Island Sound. Fairfield is known for its vibrant community and a rising business climate that nurtures economic progress.
Whilst the town is notable for its incredibly nice environment and rich history, Fairfield has so much more about it going on. It boasts everything from outdoor fun to arts and entertainment and even having the best pizza in the region!
Perhaps one of the many amazing things about it as well is its excellent work and play balance, having the record of being the top most business friendly community in the state. The town's convenient access to major highways and close proximity to airports also make distant travelling a lot easier for business people and even customers!
Why Buy a Business in Fairfield
Fairfield boasts a diverse talent pool that's centered in its two universities and could rival the workforce likes of that from New York City. From interns to college grads, businesses can easily find flourishing people around ready to help empower business sectors.
Having a solid community that supports businesses is also one of the many keys that make Fairfield a great location. Getting to surrounding towns is also incredibly convenient with New York city just over an hour away via train.
There are bustling commercial zones located in downtown as well to give local residents a holistic approach to getting the best of both worlds in terms of enjoying life and growing a business.
Speak to a LINK Business Broker in Fairfield
Talk to a LINK Business Broker in Fairfield and discover all the available businesses for sale in the town. Our brokers have all the necessary experiences and expertise under their belt to ensure a smooth and hassle free business sale.
Don't miss the business opportunities available now in Fairfield and subscribe to our email alerts to get notifications of businesses available for sale as they enter the commercial market in Fairfield.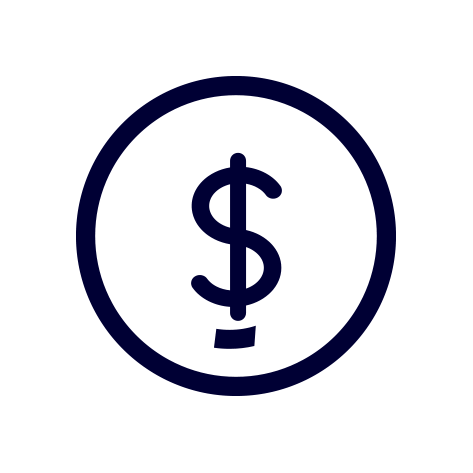 Price: $850,000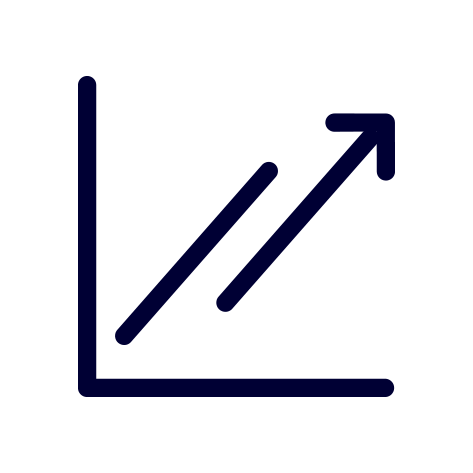 Profit*: $175,000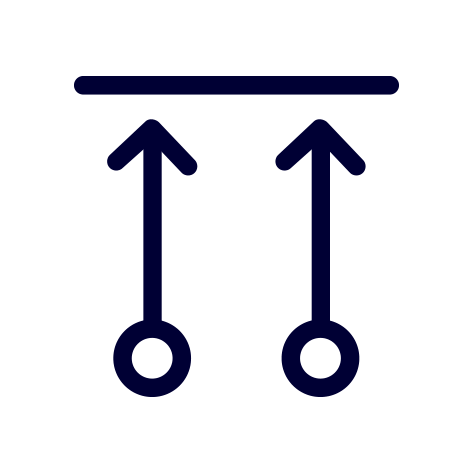 Sales: $1,211,456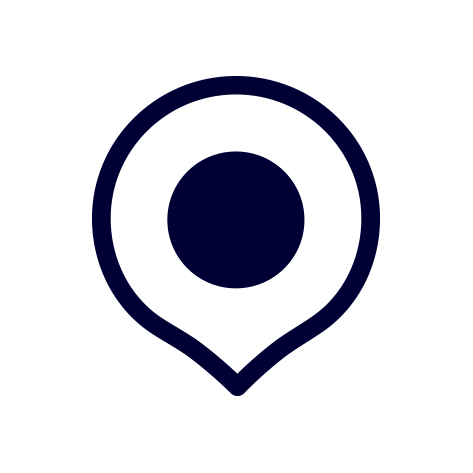 Location: Fairfield business for sale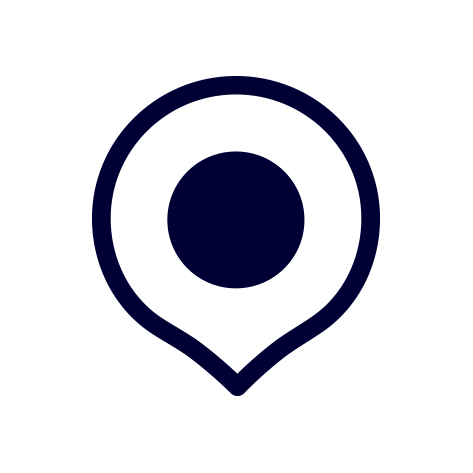 City: Stamford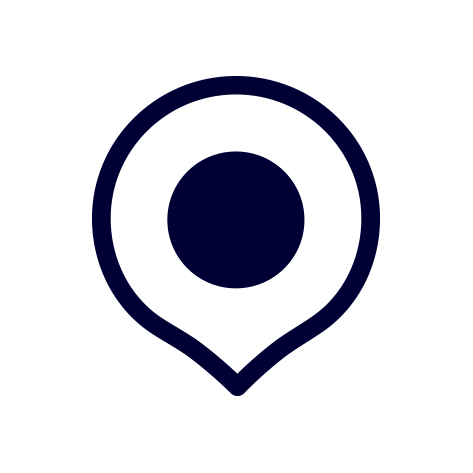 State: Connecticut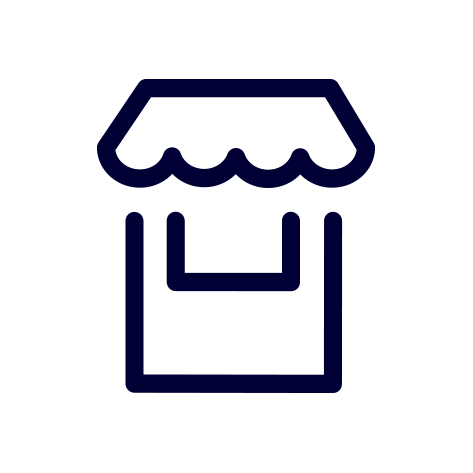 Industry: Professional, Scientific and Technical Services business for sale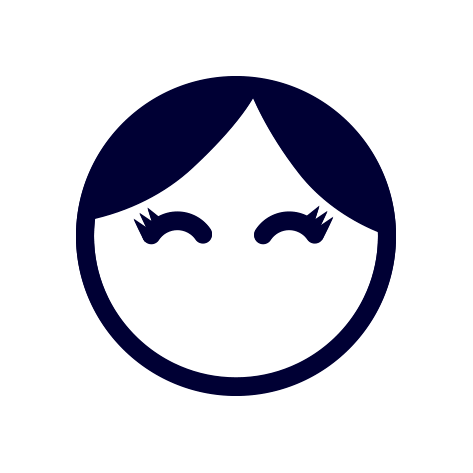 Broker: Kingsley Allison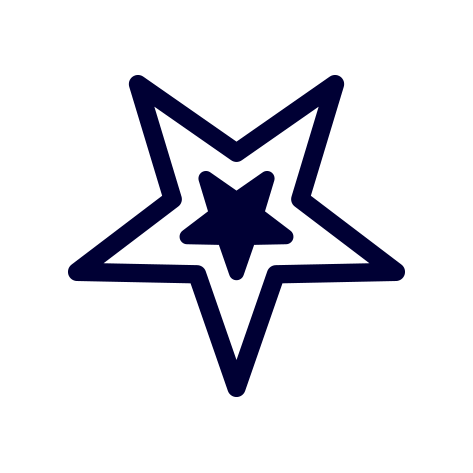 Shared:
Not Shared