Become a Business Broker with LINK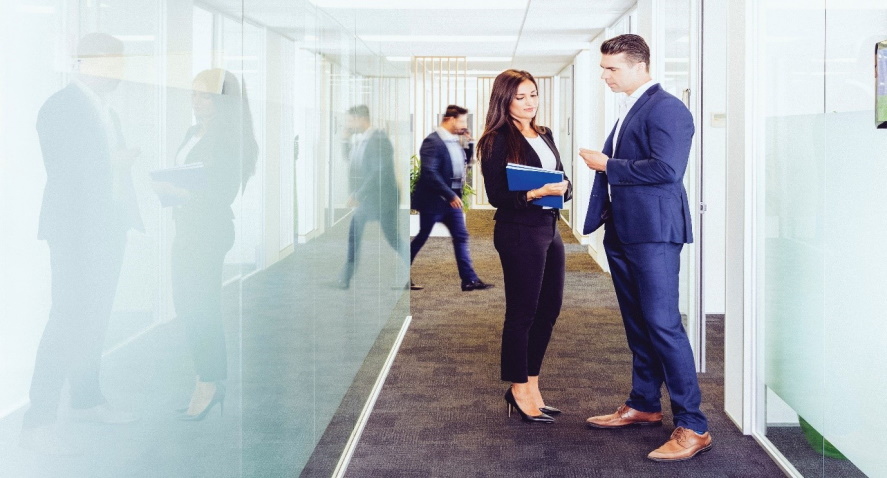 Become a LINK Business Broker
LINK is always interested in offering equal employment opportunities to motivated individuals who are seeking to join our world class team of business brokers. With over a decade of experience in the brokering market, we have established ourselves as industry leaders with an excellent reputation.

The ideal candidate for the LINK team is someone who takes satisfaction in achieving goals, and welcomes challenging opportunities. Reparation is performance based, allowing our brokers greater earning potential. Applicants need to be able to back themselves during the start-up phase which is usually a 4-6 month period.

From then on you can rely on the support of LINK's experience, resources and professional development network. An environment where your career can truly thrive.


Why LINK?
LINK has positioned itself as a world leading brokering group and is highly experienced in the sale of the mid-to-upper end of businesses.
LINK is devoted to expanding the resources that are available to its business intermediaries.
LINK is devoted to maintaining a high standard of professionalism in all aspect of their business.
LINK strives to maintain a comfortable, healthy working setting where employees enjoy their work and individual successes are rewarded.
LINK is constantly implementing new strategies which differentiate them from their competitors.
If you believe you have what it takes to be part of the LINK team, contact us today.
Make an Inquiry