Business for Sale in Greater Bakersfield
Greater Bakersfield is located in California, USA near the southern end of San Joaquin Valley and the Central Valley region. The area is considered a main hub for agriculture and oil production with Kern County dubbed as the number 2 oil-producing county in the United States.
Greater Bakersfield is also known for its wide range of industry sectors such as aerospace, manufacturing, petroleum, technology, distribution, food processing, and corporate offices. It prides itself in having business-friendly policies that help support new businesses as well having an attractive tax rate of zero percent for inventory, raw materials, and finished goods in Kern County.
This diversified economy and great business relations with investors around Greater Bakersfield is part of the many primary contributors to the area's high economic growth and thus, make it a stunning location for businesses.
Why Buy a Business in Greater Bakersfield
With Greater Bakersfield's solid record on having a healthy job market and affordable housing plans, growth in the region is on the right track in terms of economic numbers. Oil and agriculture industries are booming, with retail, health care, and leisure also considered as major players in the mix.
Accessibility is also not a problem in the area as Bakersfield is geographically accessible to California's population, making it relatively easy for 40 million consumers to access it.
Choose a LINK Business Broker to help you find the perfect business opportunity
Choosing how and when to buy a business can be quite stressful, especially for first time business buyers so it's important to have a trusted Business Broker who can help can ensure a stress-free business buying process from start to finish.
LINK is one of the largest and most respected brokerages in the world. When you work with a LINK Business Broker, you'll receive professional service plus one-to-one guidance from a qualified broker that's dedicated to facilitate the buying of your business.
Start taking action today and sign up to our email alerts. Be the first to know businesses for sale in the Greater Bakersfield area today.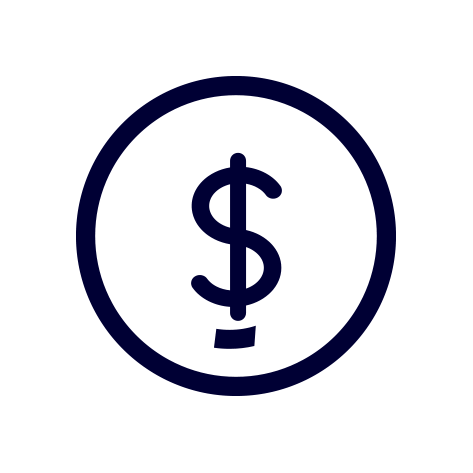 Price: $350,000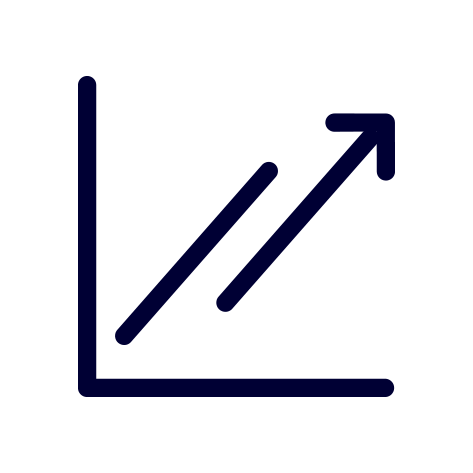 Profit*: Refer to Broker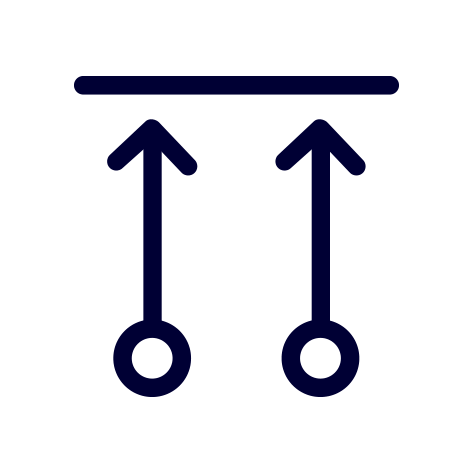 Sales: Refer to Broker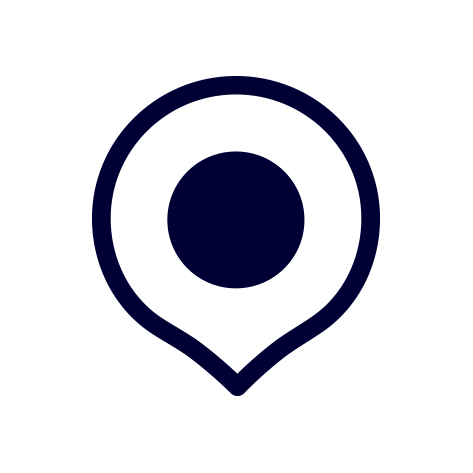 Location: Greater Bakersfield Area business for sale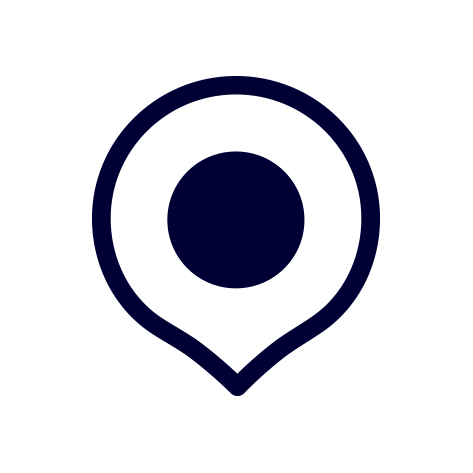 City: Bakersfield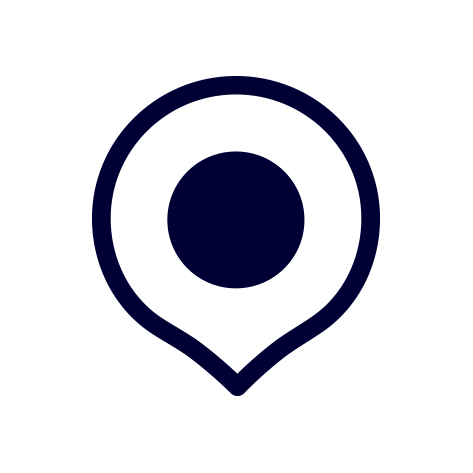 State: California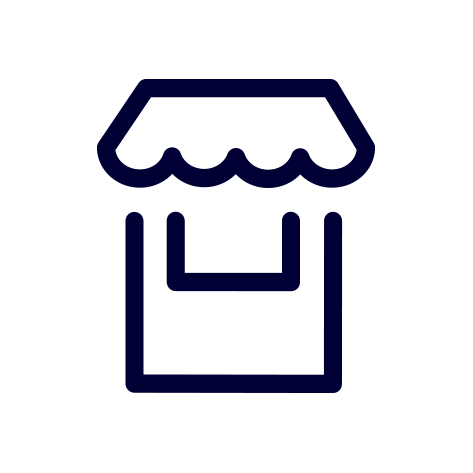 Industry: Franchises business for sale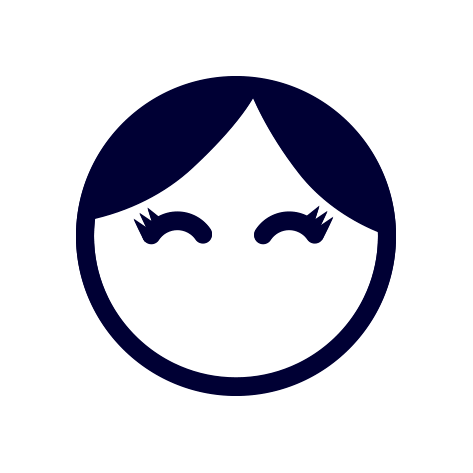 Broker: Susie Kang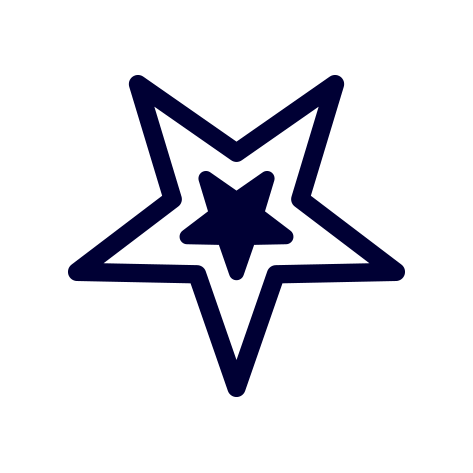 Shared:
Not Shared