Business for Sale in the Greater Sacramento Area
The Greater Sacramento area consists of seven counties in Northern California and one in Western Nevada. The area has several metropolitan statistical areas which means having high population density and steady economic growth.
The region continues to emerge as a distinct metropolitan center in the United States and is one of the fastest growing regions in the country. It also holds a record for having cheaper housing rates as compared to the top 20 metropolitan statistical area markets.
There are major highways and a #1 rated full-service airport available in the region which gives business owners easy entry-point access into one of United States' top economic players.
Reasons to Buy a Business in Greater Sacramento
Greater Sacramento boasts an easy access to the most powerful tech economies in the world and with Bay Area only just an hour away from it, Greater Sacramento becomes a perfect alternative option for residents and workers wanting to move to a place that's just as powerful as Bay Area but without the hassle. In fact, 24,000 people relocate from the Bay Area to Sacramento each year. The region's urban core also gives its residents access to quality lifestyle with Napa and Lake Tahoe in arm's reach.
The region is known to strive for a business-friendly market and has an astounding record of becoming the most profitable state to do business among Fortune 500 companies.
It is also home to top-caliber talents in the country having students enrolled within 100 miles to universities like USC, Berkeley all the way to Stanford and Sacramento State. This makes recruitment easy for business owners as high quality candidates are already within the area.
Find a Business Broker in the Greater Sacramento Area
Make finding your business a stress-free deal. Work with LINK Business Brokers so you can ensure you get the top expertise and experience necessary to make your business venture a huge success.
LINK Business Brokers provide world-class one-to-one guidance to clients looking to buy businesses within the Greater Sacramento Area. We provide sales process and marketing systems proven to deliver elite analysis and fair opinion on the value of a business you're interested to buy.
Get started with finding the perfect business opportunity today. Sign up to our email alerts and be the first to unlock our businesses for sale list, where we keep the best business opportunities available within the region.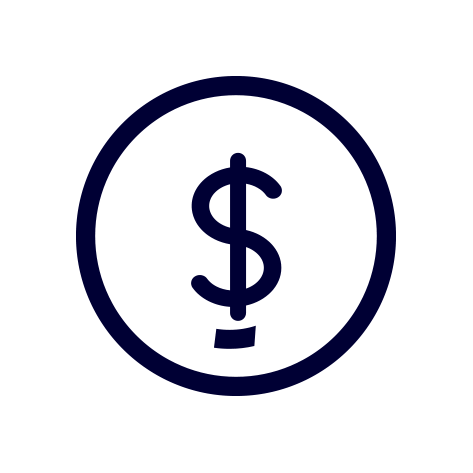 Price: $1,464,000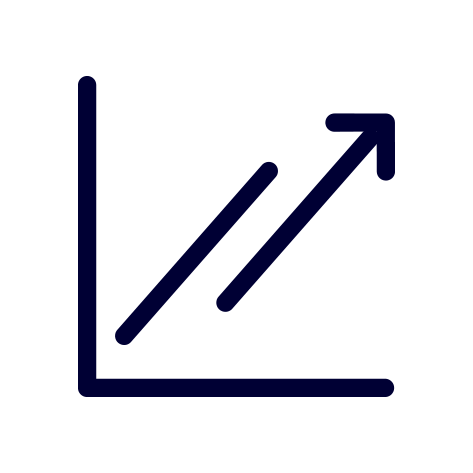 Profit*: $325,300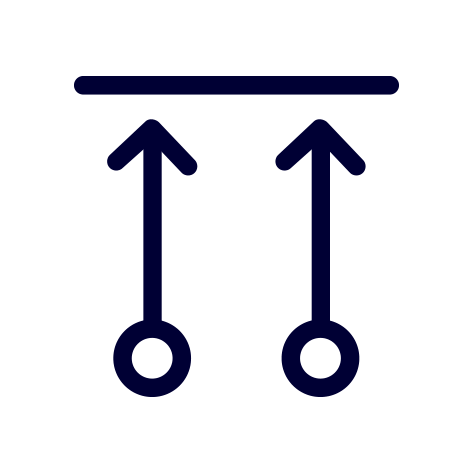 Sales: $1,188,000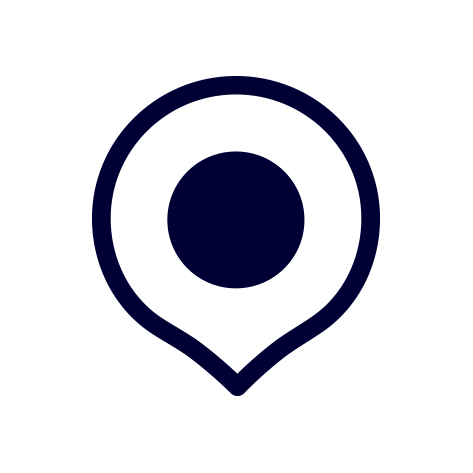 Location: San Francisco County business for sale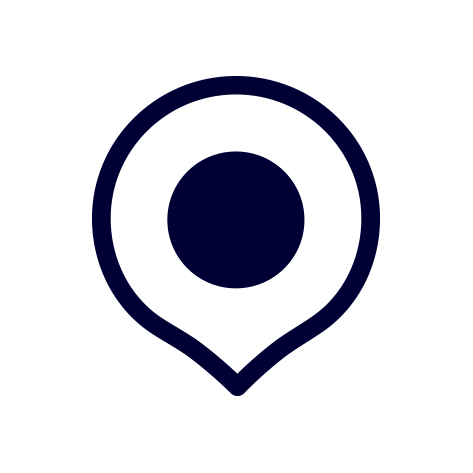 State: California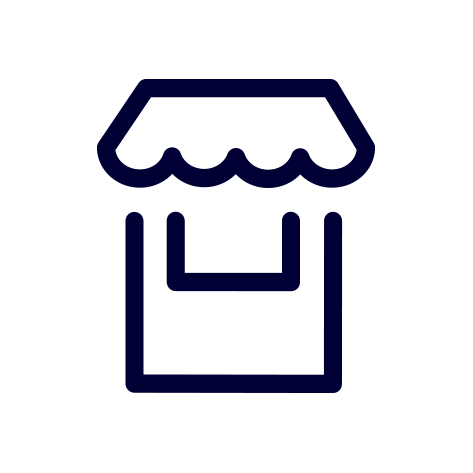 Industry: Transportation & Warehousing business for sale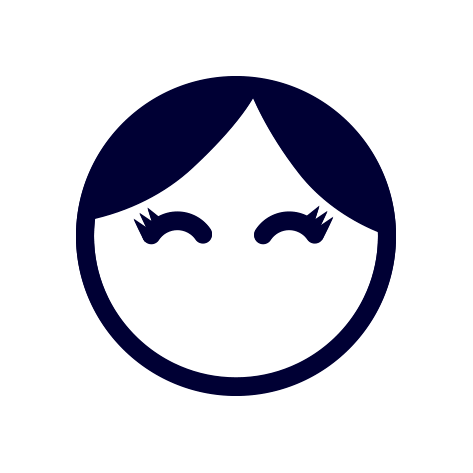 Broker: Antoinette Norris, CBB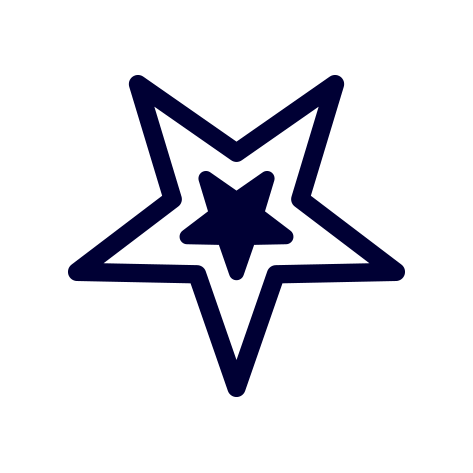 Shared:
Not Shared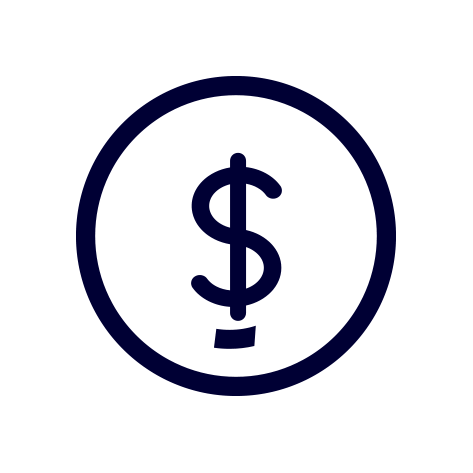 Price: $1,200,000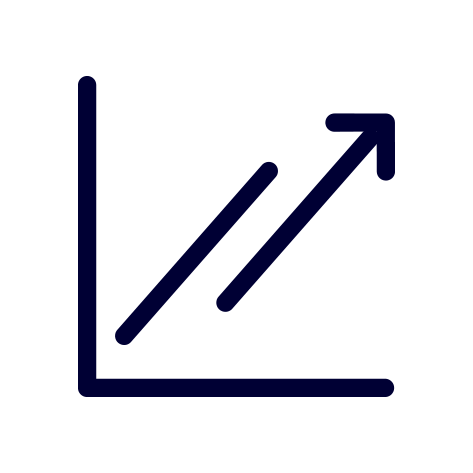 Profit*: $373,900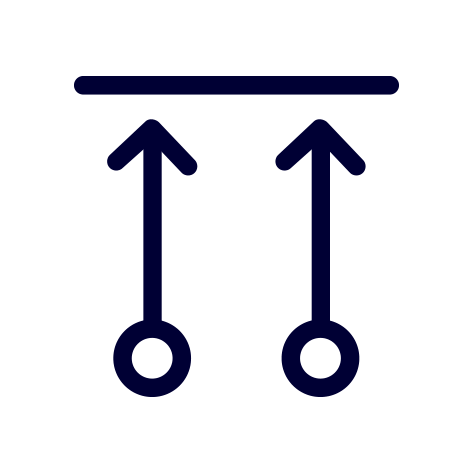 Sales: $1,512,000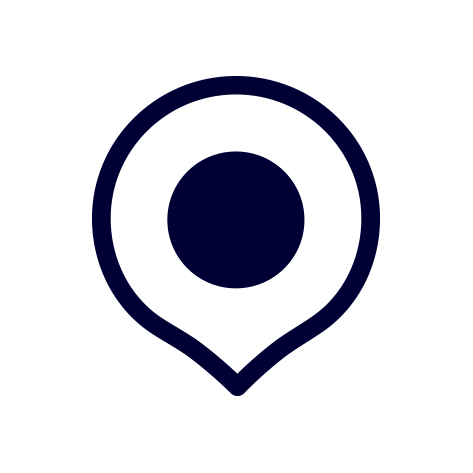 Location: Greater Sacramento Area business for sale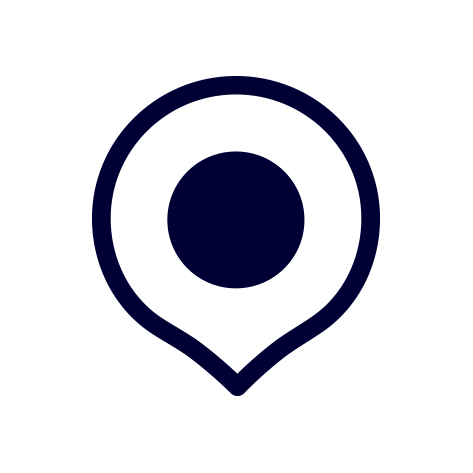 State: California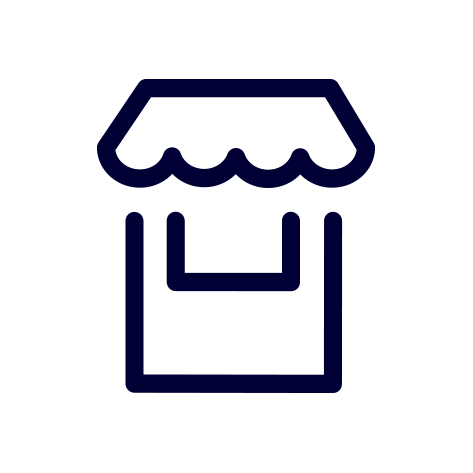 Industry: Transportation & Warehousing business for sale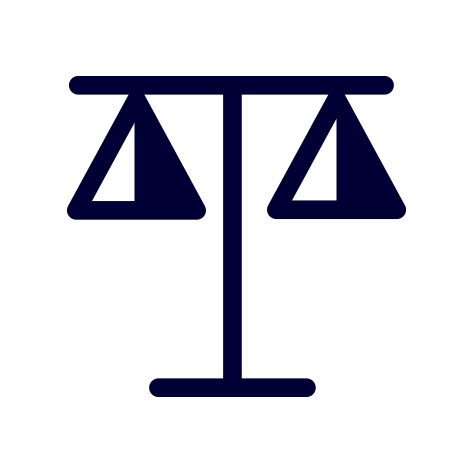 Type: Truck Transportation business for sale, Greater Sacramento Area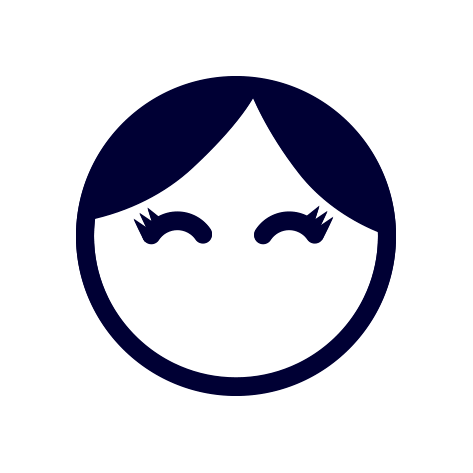 Broker: Antoinette Norris, CBB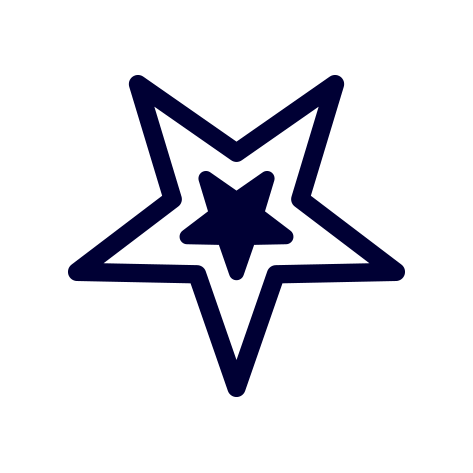 Shared:
60% / 40% Shared Commission